S.E.T.® 16792d ver. 2
Weighing Indicator Controller for Digital Load Cell Application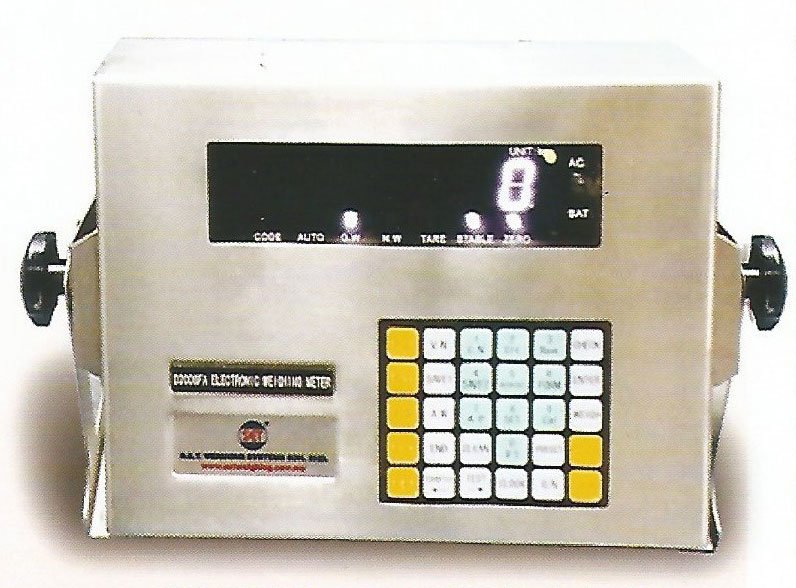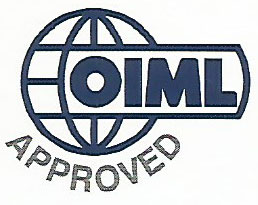 OIML-R76 Approved Weighing Indicator
Introduction
S.E.T. 16972d ver.2 Series Digital Weighing Indicator is with stainless housing, configure with high performance, wide voltage switch power supply, AC/DC both is possible, suitable for static weighing truck scale system with 1-16 pcs C type or E type digital load cells.
Characteristics and descriptions
It has two kinds of auto networking methods.
Its communication between load cells and indicator could be encrypted;
Support Modbus-RTU protocol;
Textual messages could be inputted, could be printed out;
Automatic and manual corner - difference adjustment;
Non-linearity adjustment function;
Calibration rate back up and recovery function;
Digital load cell inner code checking function;
Digital load cells' inspection function;
With scoreboard interface;
With serial communication interface;
With standard parallel print interface, user defined printing format;
PC serial port self-checking function;
Battery voltage value display function;
Constant current smart recharge protection function;
EMC Protection measurement totally set;
Factory default recovery function.
Main Technical Parameter
Load cell interface
:
RS485 Mode, Maximum Transmission distance 

≤

75 meters
Transmission speed
:
E protocol 19200 bps, C protocol 9600 bps
Load cell power supply
:
DC12V/≂750mA
Load cell numbers
:
1~16pcs
Load cell communication protocol
:
E protocol or C protocol
Display
:
7 bits LED, 7 bits status indication
Scoreboard interface
:
20mA current loop series serial output, baurd rate 600, transmission distance

≤

100m
Serial communication interface
:
With standard RS232, S485, Baud rate 600~19200 Optional
Printer interface
:
With standard parallel printing interface, EPSON LQ-300K/300K+ II\EPSON LQ680/730/1600K, Panasonic KX-P1121/1131, DS300/2600 wide-line printers etc
Data storage
:
Tare weights of vehicle ID:1500 groups, Cargo name: 201 groups, Customer name: 100 groups, Remarks: 100 groups, Weighing recors: 2400 groups
Power supply
:
AC 110~220V, 50Hz
Assistant power supply
:
DC 12V/7Ah Maintenance-free battery (can charge by indicator)