Aczet
Micro
&
Semi
Micro
Balances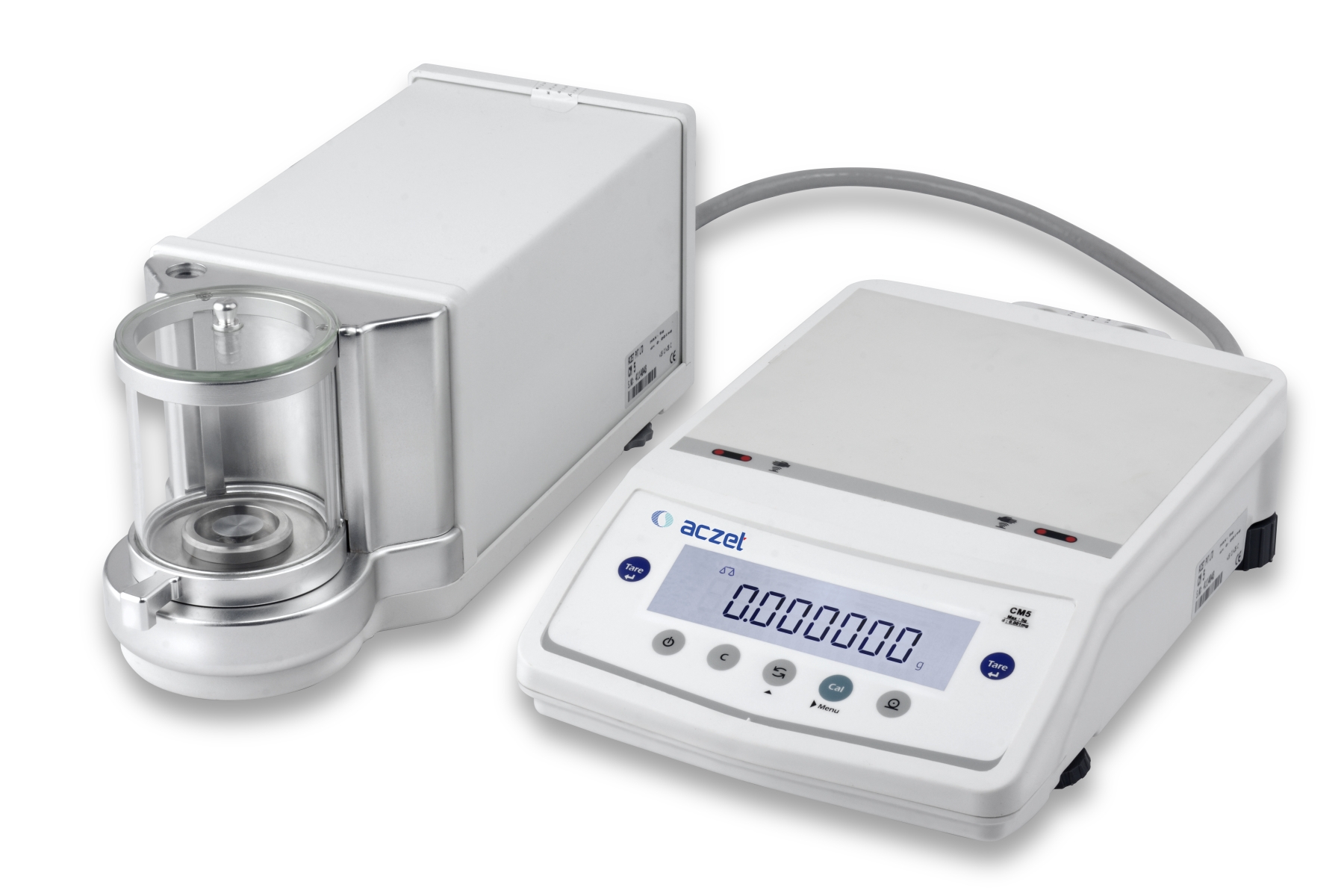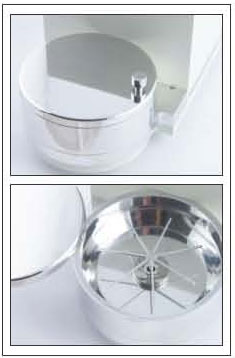 Filter Weighing
The high precision weighing requirements in analytical testing and quantitative analyses in the pharmaceutical industry compel use of high-resolution balances that meet the minimum accuracy requirements of the US Pharmacopoeia. This leads to the fact that weighing of less than 10 mg, micro balances often need to be used.
micro balances fulfill the most stringent requirements offering highest level of safety reliability and conformity in terms of results.
Standard Features:
Short Measurement times for weighing results save valuable time during each operation.
The construction of micro balance with separate electronic modules and mechanical system eliminates temperature changes and
yields great repeat ability.
motorized gloss draft shield triggered by with a wave of hand over intro red sensors help working with minimum sample size effortless
and fast.
lt performs internal calibration and adjustment automatically with changes in ambient temperature by specific value on defined time interval has elapsed
High contrast LCD Display with LED backlight ensures excellent readability. Standard RS 232C interface. USB is Optional.
Ultra precise weighing of filters with special metal draft shield.

Model
CM 2
CM 5
CM 11
CM 19
CM 5F
CY 265C
CY 65C
Capacity
 2g
5g
11g
19g
5g
60 / 210 g
65 g 
Readability
1μg
 1μg
 1μg
1μg
 1μg
0.01/0.1 mg
0.01 mg
Repeatability (+/-)
 1μg
 2μg
3μg
5μg
 2μg
 0.02/0.1 mg
0.01 mg
Linearity (+/-)
 3μg
3μg
5μg
10μg
3μg
0.05/0.3 mg
0.02 mg
Pan Size (mm/inch)
15∅ / 0.59∅
 90∅ / 3.9∅
80∅ Grid Pan